Digital Marketing Secrets: Grow Your Business Online
The Latest Digital Marketing Secrets to find new leads and grow your audience today, here is the step by step to rock your brand online.
Digital Marketing Basics
As an entrepreneur, have you been studying to learning about the internet and how to introduce proper the online marketing in your company? By now, do you have a clear idea of the fundamentals and practices that you need to start growing your brand online?
If you are wondering how you can do it, here is the 4 best practices incorporating in your digital marketing strategy.
Website Optimization;

Social Media Optimization;

Lead Generation;

Content Marketing.
Please do not laugh now… so many companies forget to start their advertising with their Business Name, yes, you read right! This point must be the first step all entrepreneurs should care about building a successful brand online.
Seems so obvious, isn't it?  I know, but think about it for a second. When a customer searches Google for your business name, the search results must be dominated by your domain name. The moment the customer enters your domain name, they must get your company instantly.
Website Optimization
Fresh Content
A good practice is to always keep your website up-to-date with fresh content, it can lead to good results for you.
Keep in mind to make your website useful for your visitors and keep it out of the advertisers' radar.
SEO
SEO is still one of the most effective marketing strategies, companies that are implementing this practice are gathering excellent results, not only in terms of audience but mainly in terms of traffic, conversion and profit.
Check it out these free SEO tools where you can have a clear vision of how optimized is your website:
Social Media Marketing
Following the Statista.com data, Social Media Users are already 4.2 Billions, the volume of content generated is something even more impressive, check it out the every minute stats:
Instagram users post 46,750 photos;

More than 120 professionals join LinkedIn;

Snapchat users share 527,760 photos;

Users watch 4,146,600 YouTube videos;

456,000 tweets are sent on Twitter.
In the last 10 years, we've seen a huge shift in the way people are communicating and interacting.
The Social Media, has become a great opportunity for companies to make business; now more than ever, you can easily reach out to your target audience and engage them in conversations, helping to promote the company to reach its Marketing goals.
Depending on your business trade, SMM (Social Media Marketing) could be one of the most efficient Digital Marketing tool to develop your strategy and grow fast your numbers.
As we know, now-a-days there are different kinds of Social Medias with different types of public, define yours, plan your campaigns, depart and fly!
Social Media Optimization
Social Media
Do you want to reach more prospects with the most relevant content available?
The way to do that is to optimize your social media accounts, Facebook, TikTok, Instagram, YouTube, etc., to make them findable and help them connect with others by sharing your brand information.
Google has included social media optimization (SMO) under SEO, so we'll take it a step further to help you improve the reach of your brand. In order to rank higher in search engine results, you must optimize your social media platforms to reach the right audience. That is what Social Media Optimization is all about.
There are a lot of free platforms such as Facebook, Google+, LinkedIn, Instagram, Twitter, etc., you can utilize to improve your reach. There are other paid platforms such as BuySellAds, HubSpot, etc.
Create your Social Media Marketing Plan and Rock!
Lead Generation
Lead Generation is the ability to attract people into the sales funnel and generate opportunities to develop a relationship and close deals.
The Lead Generation Funnel, is easily memorized using the acronym: AIDA.
Awareness, Interest, Desire, Action / Acquisition.
Using this methodology, you can generate relevant content to inform your Leads, in this way, you'll attract their attention, creating the desire, finally you can drive your potential Leads into the page where they can find your solutions for their needs.
A good way to promote your content, products or service is generating articles or creating customized images to your Social profiles. In this way, you'll get more opportunities to reach them out.
If you want to make this easier, ask friends, family or even co-workers to help share these posts.
Pay attention to the way they research topics, keywords are a crucial point when generating content, be focused on your content and the relative keywords.
Use them in your articles and ads to make people aware of your company and what you offer.
Content Marketing
Even when you've thought of the most beautiful post content you can come up with, if no one reads it, the message quickly will be lost among thousands of new posts that pop up every second in the Social Medias and what you have achieved will be even worse.
Content is the backbone of any online marketing strategy, it is what differentiates you from the competitors and what attracts people to your website.
Building relationship is the another challenge for your digital marketing strategy, create strong relationships with clients and customers, keeping them always connected with your brand and news.
There's no better way to do this than to be as open and transparent as you can be.
Remember to use a combination of social media and email marketing to create a warm atmosphere and build a strong community.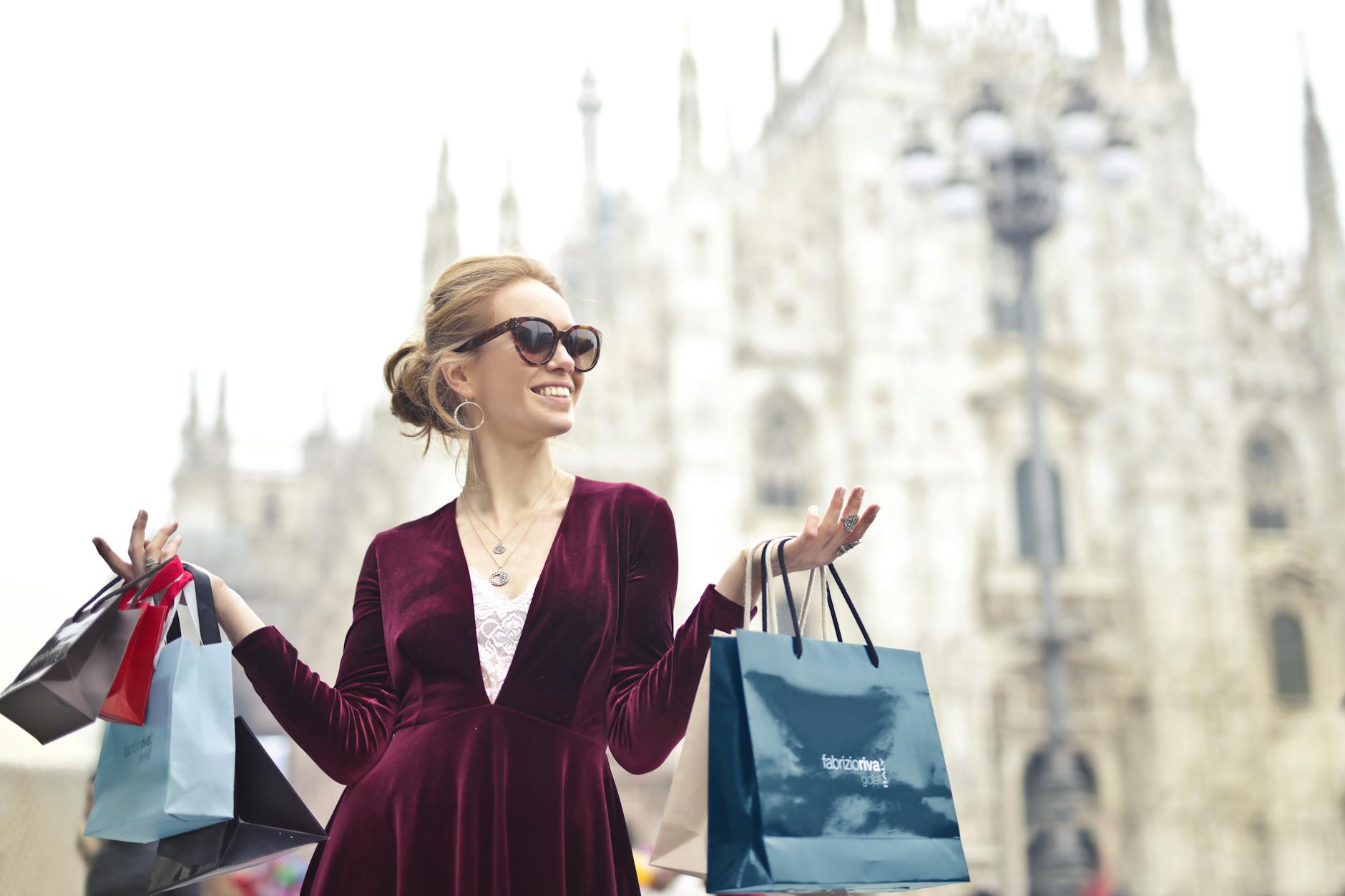 Conclusion
A fact, Digital Marketing is the most powerful tool in today's modern era.
It has finally shifted from those niche marketing tools to be a mainstream way for business and industry, allowing to reach a wide variety audience with an option of sharing the information anywhere and everywhere on the web.
More over, it smoothed the marketing procedure and made it more efficient, with an advantage of putting the entire organization under the one roof.
Currently, it has become, "almost", a mandatory key processes for any business on Digital to attracting the targeted audience to reach out the businesses.
One of the key reasons of success for any business is the creation of an inbound marketing strategy for a healthy growth of your business.
It should be more proactive in order to see the possibility of growth and progression.
Here you can find the Growth Plan Cycle, to growth and scale you must Plan, Create, Spread, Analyze, Improve and Restart! 
Let's begin!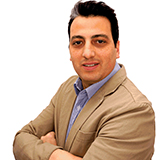 Italian-Brazilian, in love with my family, graphic arts, web, and Italian wines, almost forgetting, WordPress and SEO Specialist in my spare time, LOL!